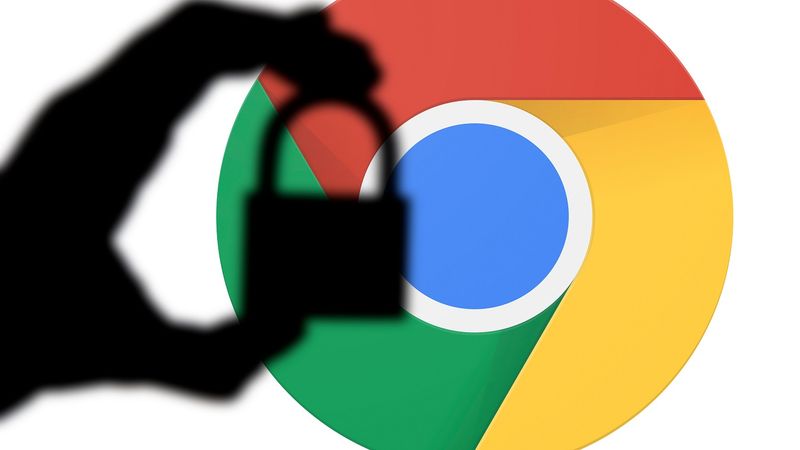 No Professional Advice
The information provided on Hey Way is for general informational purposes only. It is not intended as professional advice and should not be construed as such. Before making any decisions based on the information provided, you should consult a qualified professional.
No Warranties
All information on Hey Way is provided "as is" without any representations or warranties, express or implied. We make no representations or warranties in relation to the information on this website.
Limitation of Liability
We will not be liable to you in relation to the contents of, or use of, or otherwise in connection with, Hey Way:
for any direct loss;
for any indirect, special, or consequential loss; or
for any business losses, loss of revenue, income, profits, or anticipated savings, loss of contracts or business relationships, loss of reputation, or goodwill, or loss or corruption of information or data.
These limitations of liability apply even if we have been expressly advised of the potential loss.
External Links
Hey Way may contain links to external websites that are not provided or maintained by or in any way affiliated with us. Please note that we do not guarantee the accuracy, relevance, timeliness, or completeness of any information on these external websites.
Consent
By using Hey Way, you hereby consent to our disclaimer and agree to its terms.
Update
Should we update, amend, or make any changes to this document, those changes will be prominently posted here.
Contact Us
If you have any questions or suggestions about our Disclaimer, please contact us at [email protected]