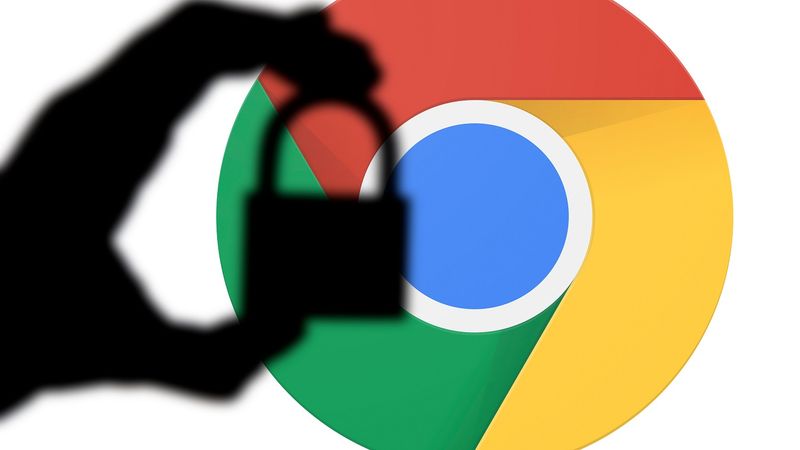 Last updated: [Date]
Welcome to Hey Way! This Privacy Policy outlines how we collect, use, disclose, and safeguard your personal information when you visit our website or use our services.
Information We Collect
Personal Information
We may collect personal information such as your name, email address, phone number, and other contact details when you interact with our website, subscribe to our newsletter, or use our services.
Usage Data
We automatically collect information on how you interact with our website. This may include your IP address, browser type, operating system, referral URLs, and pages visited.
How We Use Your Information
We may use your personal information for the following purposes:
To provide and maintain our services.
To notify you about changes to our services.
To allow you to participate in interactive features of our services.
To provide customer support.
To gather analysis or valuable information to improve our services.
To monitor the usage of our services.
Cookies and Tracking Technologies
We use cookies and similar tracking technologies to track the activity on our website. You can instruct your browser to refuse all cookies or to indicate when a cookie is being sent.
Third-Party Service Providers
We may employ third-party companies and individuals to facilitate our services, to provide services on our behalf, or to assist us in analyzing how our services are used.
Links to Other Sites
Our website may contain links to other sites. If you click on a third-party link, you will be directed to that site. Note that these external sites are not operated by us, therefore we strongly advise you to review the Privacy Policy of these websites.
Security
We value your trust in providing us with your personal information, thus we are striving to use commercially acceptable means of protecting it.
Changes to This Privacy Policy
We may update our Privacy Policy from time to time. You are advised to review this Privacy Policy periodically for any changes.
Contact Us
If you have any questions or suggestions about our Privacy Policy, please contact us at [email protected]